---
2022

《just light and shadow were there》
irasun cabinet
solo exhibition, at irasun
organized by irasun

---
2021

《today's weathers》
group exhibition,
at factory 2 & project space
percent for art document


---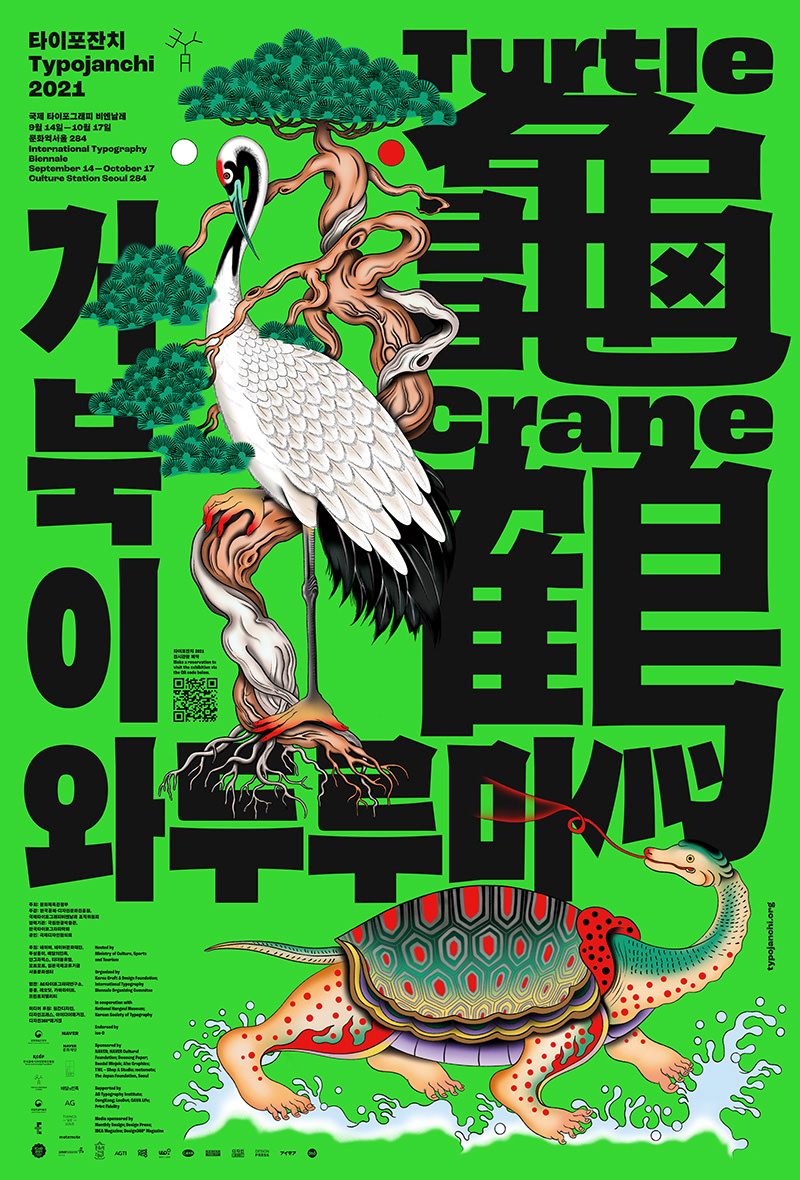 2021
Typojanchi 2021: International Typography Biennale
A Turtle and a Crane
group exhibition,
at culture station seoul 284
---
2021

《homely talk》
cho byoungsoo x choi wook
at ddp, d-soop





---
2021
《anyone born》
the lives of others 2
at factory 2
In this second issue, 12 creators recorded their 'traces' left by countless exchanges with others. The various traces the creators left behind in this book will make you reflect on the time you share with others and the changes from it. We hope that The Lives of Others will remain traces in the lives of both creators and readers.
---
2021
《planning tool》
oympic effect: korean architecture
and design from 1980s to 1990s
at MMCA Gwacheon
texture on texture's
planning tools
newly interprets the 1980s in a still life with tools
---
---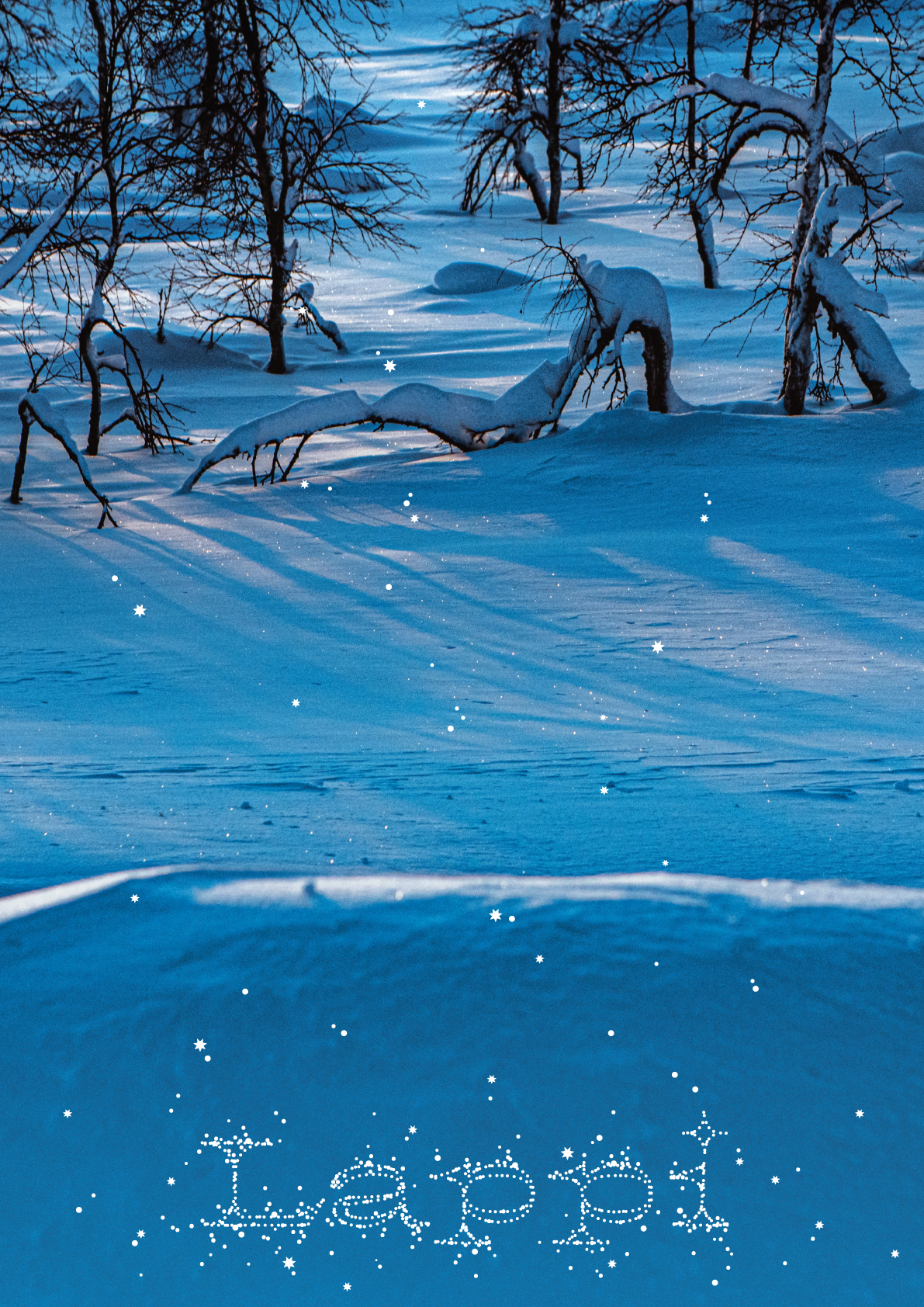 2020
《lappi》
solo exhibition
at monoha seongsu
We bound the scenes and moments which I encountered while traveling in Lapland, northernmost Finland, to a postcard book, and titled 'Lappi'. It is just one thick book, apparently, but it is a set of fifty-two postcards that have their titles respectively. You may just leaf through it like a book, or you may tear one out for any use. I was disappointed. Because I was quite sure, right after came back from Lapland last February, that I would travel to another place to see another moment in the world anytime soon. I had no clue that the gate to those moments will be shut down. And now even no one knows when the gate will be reopened. So I had no other choice but to make this postcard book.
graphic design
laypoetry
organized by⠀
monoha
---
2019
《varying texture》
solo exhibition
at cociety
organized by
cociety, unmet people

support
jaehyeong jeon (ahch)

↳ more photo & info

---
《shaken mixture》
the scrap
group exhibition, at wangsanro
---
2019

《p-o-p-p-y》
solo exhibition
at un bon collector
---
2018
《the scrap》
group exhibition,
at culture station seoul 284
<The Scrap> was also an experiment in structures of distribution, equally distributing earnings among participating artists regardless of sales performance.
www.the-scrap.com/2018
---
2017
《archive》
the W show: a list of graphic designers
group exhibition, at SeMA storage
---
2016
《seoul》
young seoul by post seoul
group exhibition, at 29cm
organized by
newpress
exhibition design
studio COM
graphic design
practice
---
2015

《jungle house》
a loner's guide
group exhibition, at common center


support
jaehyeong jeon (ahch)